Reply to the Following Comment: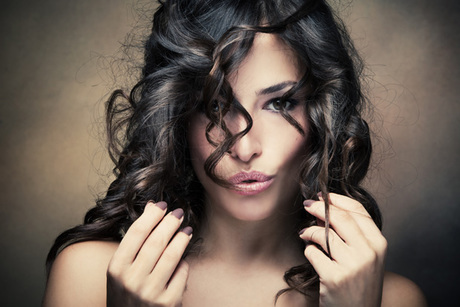 Hair Permanent at Studio 10
The weak economy has forced you to start chipping away at your luxuries: those coveted Prada boots, that speedy little Benz, the spa days on Sundays. Even if your exploits were a little less "Desperate Housewives" and little more "The Office," you still don't want to give up your most prized pamper sessions. With today's offer, you don't have to sacrifice style for your budget - or vice versa! Hair permanents at Studio 10 are at an affordable price and also come with a free bottle of shampoo!
More information and Specs
Expires 90 days after purchase. No cash value. Not valid with any other offers. Longer hair may incur additional charges.
Additional Terms and Conditions
Standard terms and conditions apply. Please visit our Terms of Service Page for more details.
Small town feel with modern techniques. My last hair color, cut and style was the best I've ever had. The service at this salon is fabulous. I won't go anywhere else.