Reply to the Following Comment: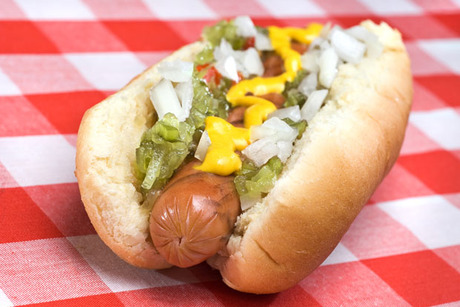 Food and Beverages at Venus Family Restaurant
Venus Family Restaurant sticks to what they know: American specialties prepared just the way you like them, served up in heaping helpings. Enjoy great breakfast, lunch and dinner items from bacon, eggs, ham and toast to legitimate coney dogs complete with legitimate beef sauce. Venus Family Restaurant also serves up some of the best Fish-N-Chips around, satisfying sandwiches, real seasoned hamburgers and they have a salad bar for your palate-cleansing pleasure.
More information and Specs
No purchase limit. Valid 90 days from date of purchase. Tax and tip not included. One per visit, per table.
Additional Terms and Conditions
Standard terms and conditions apply. Please visit our Terms of Service Page for more details.
Venus is one of the classic "coney island" restaurant...not those silly "chili dog" type! It's just a quick minute's drive off the expressway, and is very popular for truckers. Lots of folks go for breakfast because they offer decent portions at a good price...very much home cooked style. Nothing real fancy about this place, but when you combine fast and friendly service, good prices, and good food this is my place to go when I'm in the area. Oh, did I mention the Coney Dogs?