Reply to the Following Comment: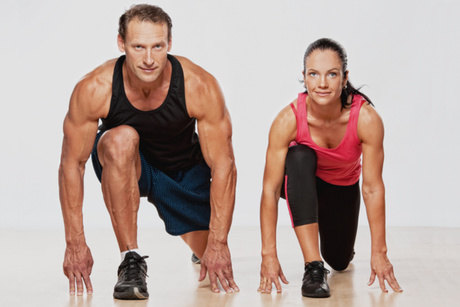 Extreme Marine Fitness at Extreme Marine Bootcamp
Extreme Marine Fitness is instructed by an actual ex-marine. The workouts include strength training, cardio, endurance, isometrics and a daily dose of 500 crunches. It is the only premier bootcamp fitness program serving Texarkana and the surrounding areas since opening in 2004. Classes are on Monday, Wednesday and Thursday inside Anytime Fitness on Richmond Road.
More information and Specs
Valid 90 days from date of purchase.
Additional Terms and Conditions
Standard terms and conditions apply. Please visit our Terms of Service Page for more details.