Reply to the Following Comment: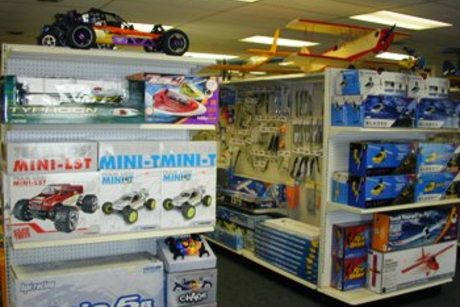 Electrix Remote Control Buggy From Henderson Hobbies
Henderson Hobbies offers the finest products and accessories at the lowest prices so you can stock up on supplies for all your favorite pastimes. The Electrix RC Boost Buggy 2WD vehicle is truly ready to run, complete with all the batteries required, including the AA's for the transmitter!
More information and Specs
Valid for 90 days from date of purchase.
Additional Terms and Conditions
Standard terms and conditions apply. Please visit our Terms of Service Page for more details.