Reply to the Following Comment: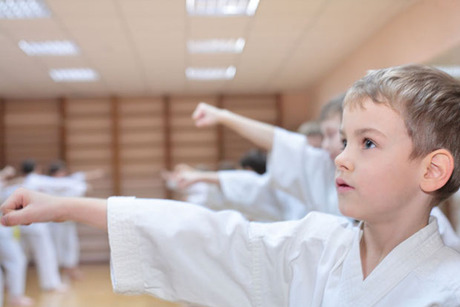 Eight Taekwondo Classes & Uniform at Jones ATA Marital Arts
Classes at Jones ATA Martial Arts meet twice a week and can teach your children more than physical skills. Kids will learn the importance of character and how to set and achieve goals. Watch their self-esteem skyrocket thanks to the extraordinary teaching skills of Mike Jones. Whether it's to blow off steam or gain basic self-defense abilities, Jones ATA Martial Arts is the place to go.
More information and Specs
No cash value. No cash/credit back. Not valid with any other offers. Must use entire voucher in same visit.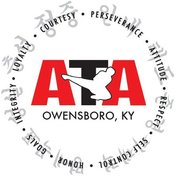 Additional Terms and Conditions
Standard terms and conditions apply. Please visit our Terms of Service Page for more details.