Reply to the Following Comment: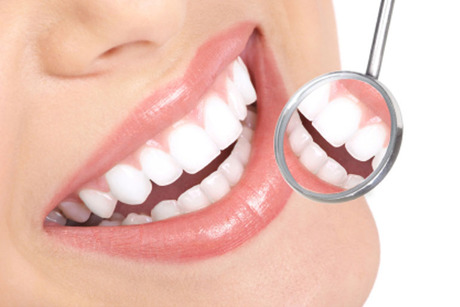 Custom Teeth Whitening Kit From Summit Dental
At Summit Dental, Dr. Samson takes a caring, professional and compassionate approach to your oral health care by providing comprehensive family dental care in a comfortable and caring environment. Custom teeth whitening kit includes an oral cancer screening, upper and lower custom-made whitening trays and whitening gel.
More information and Specs
Expires 90 days from date of purchase. Should not be used if pregnant, nursing or planning on becoming pregnant. Will not work on front teeth that are heavily restored.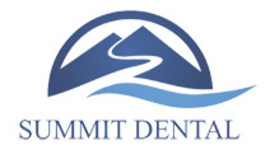 Additional Terms and Conditions
Standard terms and conditions apply. Please visit our Terms of Service Page for more details.