Reply to the Following Comment: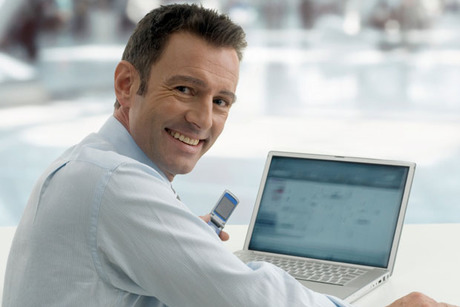 Computer Repair & Tune-Up at DNA Computer Solutions
Are you constantly frustrated with pages that are slow to load? DNA Computer Solutions can get your computer running like new again in no time. You'll be able to work faster and more efficiently on your desktop or laptop with a thorough system fix-up. Just like your car needs its oil changed regularly, your computer needs routine preventative maintenance to keep running smoothly and prevent other issues.
More information and Specs
Labor only. Free diagnostic included. Parts not included. 2.5 hours maximum labor. Additonal fees beyond 2.5 hours. No credit/cash back. Expires 6 months from date of purchase.
Additional Terms and Conditions
Standard terms and conditions apply. Please visit our Terms of Service Page for more details.