Reply to the Following Comment: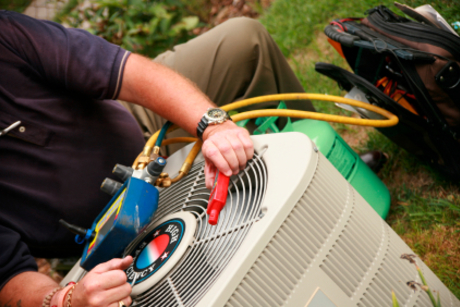 Complete In-Home Furnace or Central Air Conditioning Inspection
Let the trained and certified fleet of technicians at Staley's Plumbing & Heating test the air-flow, check belts and lube system and give your furnace or AC a complete system inspection.
More information and Specs
Valid on Genesee County only. Does not include replacement parts. Valid for 90 days from date of purchase.
Additional Terms and Conditions
Standard terms and conditions apply. Please visit our Terms of Service Page for more details.