Reply to the Following Comment: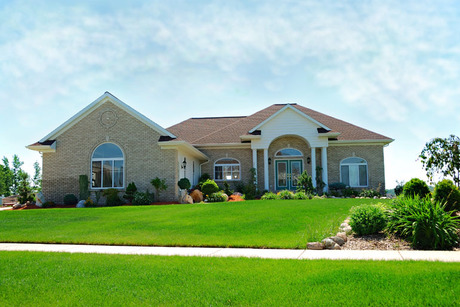 Clean & Tune for Oil Furnace and Boiler From Aire Serv
The best way to keep your heating system running smooth when you need it is preventative maintenance for your oil furnace and boiler! Established in 1992, Aire Serv is a global franchise organization providing installation, maintenance and repair of heating, ventilation, air conditioning and indoor air quality systems.
More information and Specs
Expires 90 days from date of purchase. No credit/cash back.
Additional Terms and Conditions
Standard terms and conditions apply. Please visit our Terms of Service Page for more details.