Reply to the Following Comment: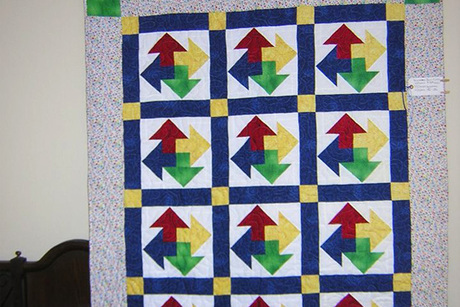 Beginners Quilting Class With Sew Crazy
Sew Crazy is a fabric store that specializes in quality fabrics and offers classes in quilting and sewing. With this deal, you will take part in a three-week beginner quilting class with meetings once a week. Fabrics, book, pattern and instructions are included. Upon completion, you'll have your own handmade twin-size quilt top!
More information and Specs
No purchase limit. Valid 90 days from date of purchase.
Additional Terms and Conditions
Standard terms and conditions apply. Please visit our Terms of Service Page for more details.