Reply to the Following Comment: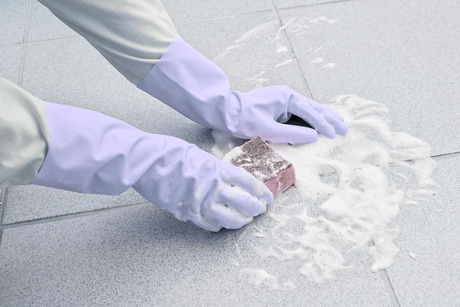 Basic Cleaning Service From Clean & Comfort Cleaning Specialists
There isn't much that feels better than having a clean home. Let the experts at Clean & Comfort Cleaning Specialists give you a basic cleaning service, which includes vacuuming, dusing, mopping and organizing for up to three bedrooms and two baths.
More information and Specs
By appointment. Limit one voucher per visit. Service area is Texarkana/Ashtown and surrounding areas. Additional charges apply for more rooms or farther travel. Valid two years from purchase date.
Additional Terms and Conditions
Standard terms and conditions apply. Please visit our Terms of Service Page for more details.