Reply to the Following Comment: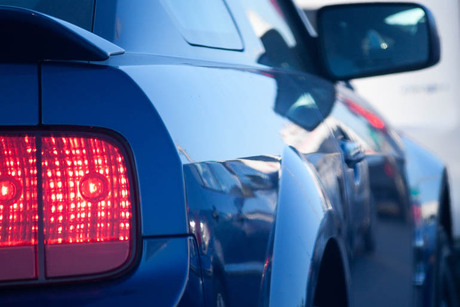 Avital 4111L Remote Starter & Installation From One Stop Car Audio
Since 1989, One Stop Car Audio has been servicing South Jersey's total vehicle needs. Located in beautiful Northfield outside of Atlantic City, these pros provide consistent, unmatched service from design to installation. Now, you'll be able to start your car with a simple push of a button on your iPhone, iPad, iPod Touch, Blackberry or SmartPhone. Want to heat up the car before you go to work on those chilly mornings? All you have to do is push a button.
More information and Specs
No cash value. No cash/credit back. Not valid with any other offers. Manual transmission not included. Some cars need to add parts.
Additional Terms and Conditions
Standard terms and conditions apply. Please visit our Terms of Service Page for more details.