Reply to the Following Comment: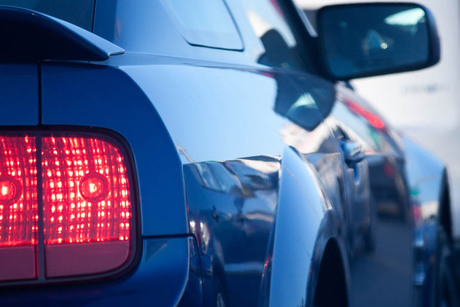 Auto Detailing From Colonial Auto Wash
When you look and feel good, there's nothing you feel can stop you. Your vehicle feels the same way, so save today on detailing from Colonial Auto Wash, which includes an interior and exterior wash, carpet shampoo, vent cleaning, Armor All dash and interior hard surfaces and exterior wax.
More information and Specs
Valid 90 days from date of purchase.
Additional Terms and Conditions
Standard terms and conditions apply. Please visit our Terms of Service Page for more details.