Reply to the Following Comment:
AC Tune-Up From Bob Kern's Auto Repair
Driving with the windows down is fun, until you pull out of your neighborhood and reach speeds higher than 25 mph. Get your car's air conditioner properly working with an AC tune-up from Bob Kern's Auto Repair. The tune-up includes a visual inspection and one pound of freon.
More information and Specs
Valid 90 days from date of purchase. Tax included. Extra charge for parts replacement.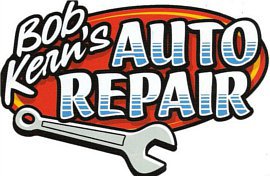 Additional Terms and Conditions
Standard terms and conditions apply. Please visit our Terms of Service Page for more details.