Venue Map
Reply to the Following Comment: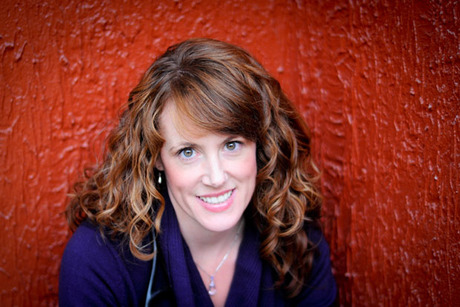 90-Minute New Patient Visit With Naturopathic Physician Alisun Bonville
Alisun Bonville ay Spring Integrative Health is an experienced Naturopathic Physician. With this deal you'll get a complete health history, physical exams, assessment and diagnosis, treatment plan to help with symptoms, collaboration with other health care providers if needed.
More information and Specs
Supplements or lab work not included. Valid one year from date of purchase.
Additional Terms and Conditions
Standard terms and conditions apply. Please visit our Terms of Service Page for more details.