Reply to the Following Comment: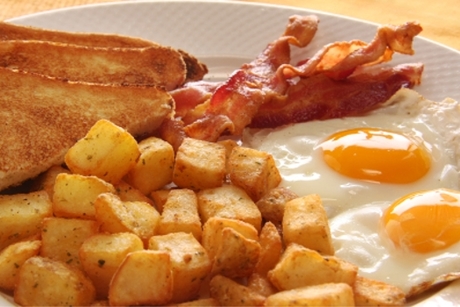 $5 Worth of Food From Madewell's Corner Cafe
Tired of cooking for yourself? Grab early morning eats or a midday meal from Madewell's Corner Café. Enjoy eggs, bacon, sausage, ham, biscuits & gravy, pancakes, French toast and breakfast sandwiches. Or drop in for burgers, sandwiches and other lunchtime fare.
More information and Specs
Expires 90 days from date of purchase.
Additional Terms and Conditions
Standard terms and conditions apply. Please visit our Terms of Service Page for more details.