Venue Map
Reply to the Following Comment: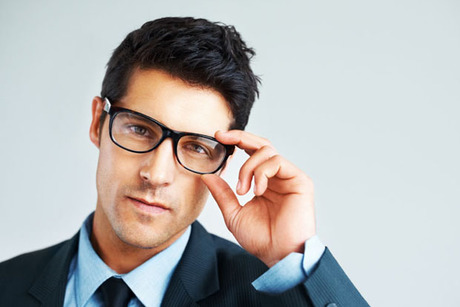 $400 Gift Certificate for 15 Week Classes at LCISD
Lapeer County Intermediate School District offering 15 week career training and community education classes. They have medical field training programs and workforce retaining classes. Get a jump start on improving your future today!
More information and Specs
Winter 2013 Session. Valid 30 days from date of purchase.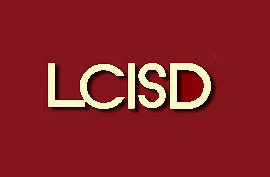 Additional Terms and Conditions
Standard terms and conditions apply. Please visit our Terms of Service Page for more details.