Venue Map
Reply to the Following Comment: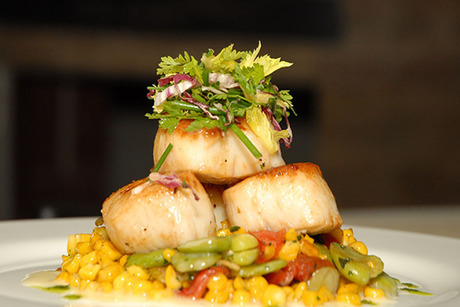 $30 of Seafood, Steak & More at Atlantic Standard
The cuisine at Atlantic Standard Restaurant & Bar is composed of diverse items made from "scratch" with seasonal ingredients. Their goal is to set the standard in the food and service industry. Dig into menu options like Ahi Tuna, Scottish Salmon, Hanger Steak, Skirt Steak Tacos, Prime Pork Chop and brick oven Neapolitan-style pizza.
More information and Specs
Expires two years from date of purchase.
Additional Terms and Conditions
Standard terms and conditions apply. Please visit our Terms of Service Page for more details.
based on 5 reviews (2012-10-16)
This new restaurant is off to a great start! From the long bar with flat screen TV's, to the open dining area and romantic private rooms, this place has everything!