Reply to the Following Comment: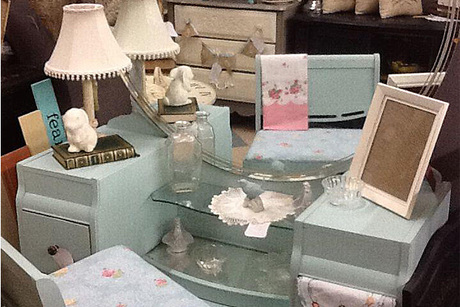 $25 Toward Antiques, Home Decor & More at The Peddlers Place
Get the items you've been craving for your home from The Peddlers Place. Offering antiques, home decor products and more, you'll find what you're looking and save at The Peddlers Place.
More information and Specs
No purchase limit. Valid 90 days from date of purchase. Valid on in-store items.
Additional Terms and Conditions
Standard terms and conditions apply. Please visit our Terms of Service Page for more details.