Venue Map
Reply to the Following Comment: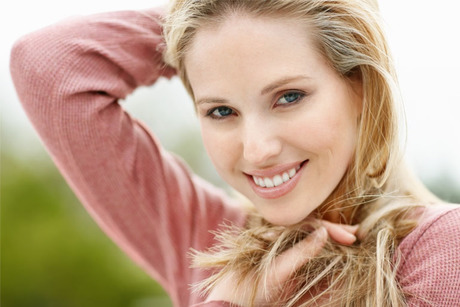 $25 of Skin Care Products From EurOrganics
EurOrganicsBeauty offers natural organic skin care products made from only the finest and purest of Earth's natural and organic ingredients from European countries such as France, Greece, Italy, Spain, Ireland, Netherlands, and regions such as Scandinavia.
More information and Specs
Expires two years from date of purchase.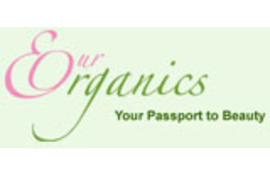 Additional Terms and Conditions
Standard terms and conditions apply. Please visit our Terms of Service Page for more details.