Venue Map
Reply to the Following Comment: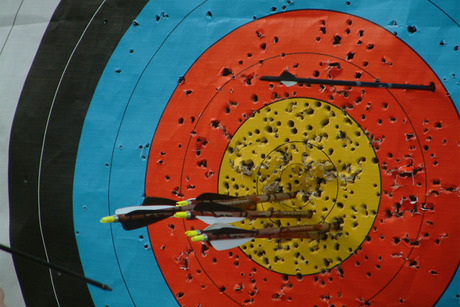 $25 Certificate From Hoot & Holler Archery
If the hunters in your home have been practicing archery in the backyard, scaring the fire out of squirrels and your neighbor's cat, send them with their bow and arrows to Hoot & Holler Archery. New and experienced archers will find a comfortable range attended by experienced staff in a great atmosphere.
More information and Specs
One certificate per person per purchase. Valid 90 days from date of purchase.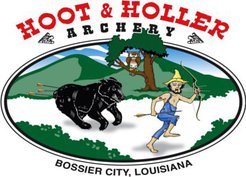 Additional Terms and Conditions
Standard terms and conditions apply. Please visit our Terms of Service Page for more details.
Just got into archery. Picked up my first bow (well it is still being set up) from H&H. I am very excited about the whole experience. Chip and his wife are great to talk to and seem to be honestly helpful. I will definitly return for fututre purchases. I aslo signed up for the Thurs league shoots. See you there.
I am a beginner. Chip and Dan have really been patient and have taught me alot. I bought a Hoyt bow at a great price,which I love ! They rigged it out for me and helped me sight it in with a draw that is a custom fit for me. They walked me through each step of archery. Thanks H & H !