Reply to the Following Comment: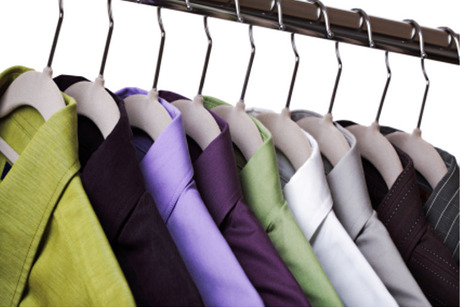 $20 Worth of Dry Cleaning at Aladdin Village Cleaners
Aladdin Village Cleaners prides itself on upscale service for upscale clientele. Whether you need spot removal and cleaning for high-end garments such as suits, dresses, shirts, wedding gowns and formal wear or cleaning for everyday laundry, they have you covered.
More information and Specs
No purchase limit. Valid 90 days from date of purchase.
Additional Terms and Conditions
Standard terms and conditions apply. Please visit our Terms of Service Page for more details.
Very nice and clean inside; clothing came back looking like new - well packaged. Thank you.