Reply to the Following Comment: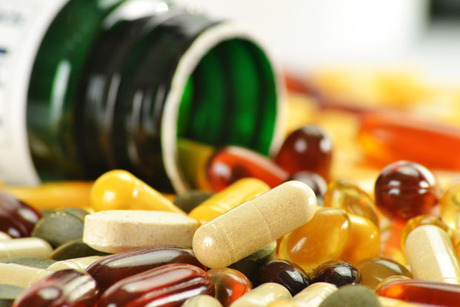 $20 Toward Sports Nutrition, Weight Loss & Vitamins
Whether you're looking to lose weight, bulk up or just function better throughout the day, Nutrishop's supplements and vitamins will help you achieve your goal faster. Even if you think you have a healthy diet, supplements can boost your immune system and decrease risk for diseases. You can see an increase in athletic power, strength and energy, all while slimming your waistline!
More information and Specs
No cash value. Expires 60 days from date of purchase.

Additional Terms and Conditions
Standard terms and conditions apply. Please visit our Terms of Service Page for more details.