Reply to the Following Comment:
Gear up for the big game with apparel from The Griz Shop! The Bookstore at The University of Montana is a local not-for-profit bookstore serving the students, faculty and staff of The University of Montana.
More information and Specs
No credit/cash back. Not valid with any other offers.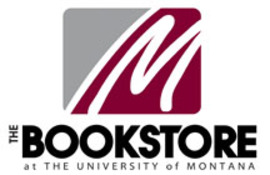 Additional Terms and Conditions
Standard terms and conditions apply. Please visit our Terms of Service Page for more details.