Venue Map
Reply to the Following Comment: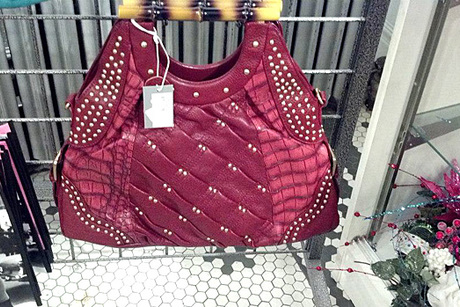 $20 Toward Any Handbag, Purse or Wallet at The Kat's Meow
If you're looking for fun, trendy and exciting items, then The Kat's Meow is for you. Along with their excellent service, they offer unique handbags, purses, wallets and much more! Save today and have a great time in their fun and friendly atmosphere.
More information and Specs
No purchase limit. One voucher per visit. No cash value; no cash/credit back. Valid 90 days from date of purchase.
Additional Terms and Conditions
Standard terms and conditions apply. Please visit our Terms of Service Page for more details.