Reply to the Following Comment: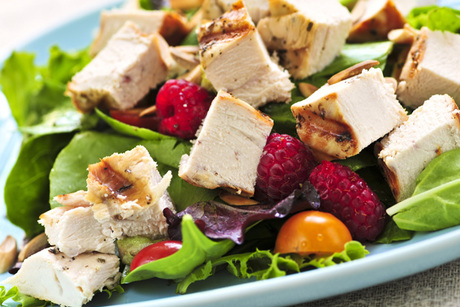 $20 Gift Certificate to Country Pride Restaurant
With over 135 full service restaurants located all across the country, the majority of which are open 24 hours a day, they make it easy for you to stop for a hot meal on the way to your destination. Their restaurants offer a variety of favorites for the pickest of palates. Form their Trucker's Traditional to their Cajun Catfish Dinner, and everything in between, they are sure to have something for everyone. Today you will receive a $20 gift certificate for only $14!
More information and Specs
Does not include gratuity.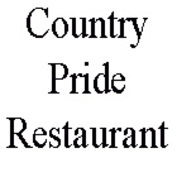 Additional Terms and Conditions
Standard terms and conditions apply. Please visit our Terms of Service Page for more details.