Venue Map
Reply to the Following Comment: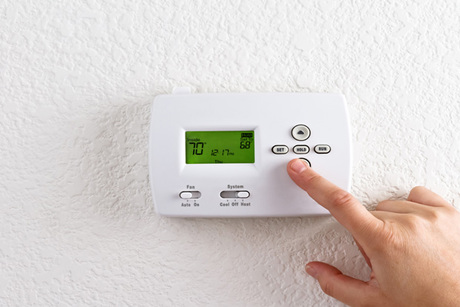 16-Point Furnace Check From Davison Heating & Cooling
It's important that your family stays warm during winter. Let Davison Heating & Cooling give your furnace a 16-point check, which includes checking wiring, condenser coil, motor and more.
More information and Specs
No purchase limit. Valid 90 days from date of purchase.
Additional Terms and Conditions
Standard terms and conditions apply. Please visit our Terms of Service Page for more details.