Reply to the Following Comment: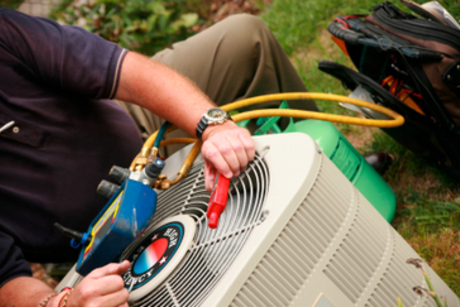 16-Point AC Unit Inspection & Clean From Kallas Heating & Cooling
For over 25 years, Kallas Heating & Cooling has been keeping people comfortable in their homes and offices no matter the season. As it heats up outside, let the professionals at Kallas give your AC unit a thorough 16-point inspection and clean to ensure your system is operating at peak efficiency so your family will enjoy a long, cool summer.
More information and Specs
Valid 90 days after purchase.

Additional Terms and Conditions
Standard terms and conditions apply. Please visit our Terms of Service Page for more details.
We had no heat and called Kallas Heating and received immediate response(9:30 on a Saturday night). The service tech was prompt and friendly and had our furnace repaired in no time at all! I will not only be using this company from now on, but I will also recomend them every chance I get!
$300 Certificate Toward Duct Cleaning for an Average House From Kallas Heating & Cooling