Reply to the Following Comment: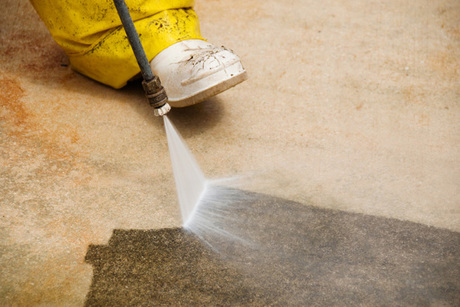 $150 Gift Certificate for Power Washing at Clearview Pros
No matter the surface, they handle any power washing request. Services available for dumpster pads, roofs, wood surfaces, equipment, sidewalks, shingles and more. Clearview Pros is who you should go through for power washing services!
More information and Specs
Call for estimate as price varies based on size. Valid 90 days from date of purchase.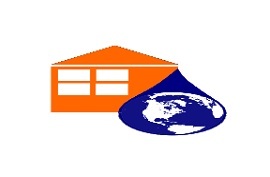 Additional Terms and Conditions
Standard terms and conditions apply. Please visit our Terms of Service Page for more details.