Reply to the Following Comment:
$150 Gift Certificate for Gutter Cleaning at Clearview Pros
Don't put your safety in jeopardy! Hire the Pros that have the equipment and experience to do the job right. They will get your gutters clean and flowing to prevent water damage. You can count on them to handle routine inspections, cleaning and patching!
More information and Specs
Call for estimate as price varies based on size. Valid 90 days from date of purchase.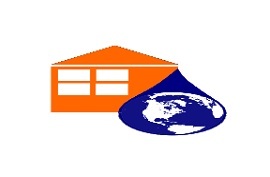 Additional Terms and Conditions
Standard terms and conditions apply. Please visit our Terms of Service Page for more details.