Reply to the Following Comment:
Protect your home from possible fires by having your fireplace and chimney inspected and cleaned regularly. They are insured, bonded and properly trained to clean and maintain your chimney at Clearview Pros!
More information and Specs
Call for estimate as price varies based on size. Valid 90 days from date of purchase.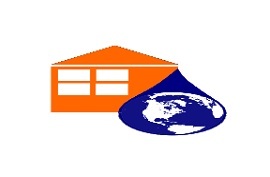 Additional Terms and Conditions
Standard terms and conditions apply. Please visit our Terms of Service Page for more details.