Reply to the Following Comment: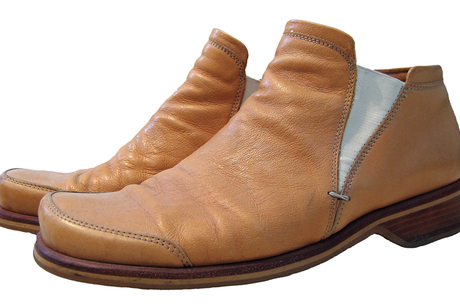 $15 Worth of Services From Lost Art Shoe Repair
Have a worn-down pair of shoes? Take them to Lost Art Shoe Repair! Along with shoes, they can repair purses, luggage, leather goods and more.
More information and Specs
Expires 90 days from date of purchase.
Additional Terms and Conditions
Standard terms and conditions apply. Please visit our Terms of Service Page for more details.