Venue Map
Reply to the Following Comment: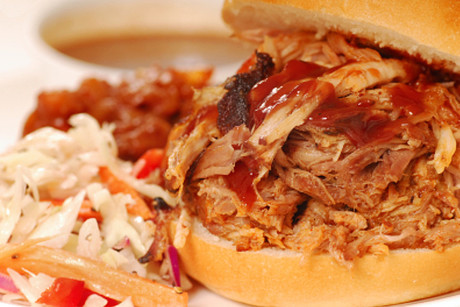 $15 of Food and Drinks at Rick's Lincoln Inn
Established in 1964, Rick's Lincoln Inn is a restaurant in Lincoln, offering trusted, quality food. They are committed to giving you the finest barbeque meals this side of town, plus delicious steaks, seafood and salads.
More information and Specs
No cash back. One certificate per family or table. Multiple certificates will not be accepted for tables with separate guest checks. May not be used for alcohol or tip. Sales tax collected at Rick's Lincoln Inn. Expires 60 days from date of purchase.
Additional Terms and Conditions
Standard terms and conditions apply. Please visit our Terms of Service Page for more details.