Reply to the Following Comment: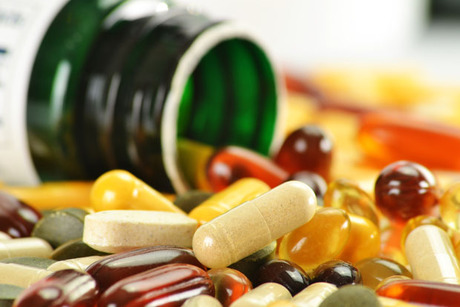 $15 in Merchandise From Center for Natural Health
The only health food store in Flint run by a naturopathic doctor, the Center for Natural Health is ready to help you get on the path to wellness. From vitamins, minerals and herbal supplements to Xango products, Nature's Sunshine products, metabolic testing, blood type testing and consultations, Center for Natural Health has everything you need to compliment your healthy lifestyle.
More information and Specs
Open Tuesday, Wednesday, Thursday: 11 a.m. - 5 pm. No cash value. Not valid with other offers. Expires 90 days from date of purchase.
Additional Terms and Conditions
Standard terms and conditions apply. Please visit our Terms of Service Page for more details.