Reply to the Following Comment: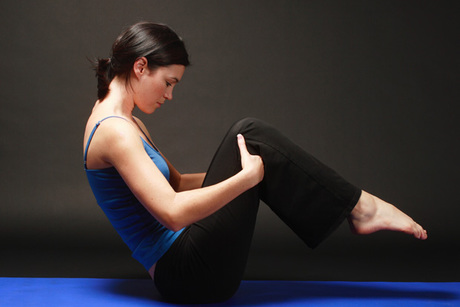 $129 Toward a "Success Membership" at Curves in Texarkana
Curves for woman is offering a "Success Membership" for only $90.30 ($129 Value)! This deal includes inital service fee and two months of "Success Membership" for unlimited gym use. Get in shape today with Curves.
More information and Specs
Can use towards "Complete Membership." Not for existing customers. Closed on Sundays. Valid 90 days from date of purchase.
Additional Terms and Conditions
Standard terms and conditions apply. Please visit our Terms of Service Page for more details.