Reply to the Following Comment: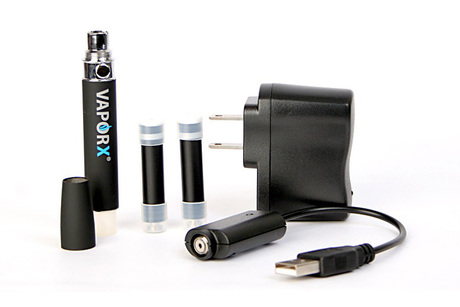 $100 Vapor X Kit From I Smoke This
The Vapor X Kit from I Smoke This allows for longer charges and the ability to monitor the amount, flavor and strength of nicotine use in refillable filters. The kit includes a rechargeable battery, wall charger, two refillable cartridges and a lifetime warranty. There is also an optional add-on for use with the Duo Kit.
More information and Specs
Valid for 90 days from date of purchase.
Additional Terms and Conditions
Standard terms and conditions apply. Please visit our Terms of Service Page for more details.