Reply to the Following Comment: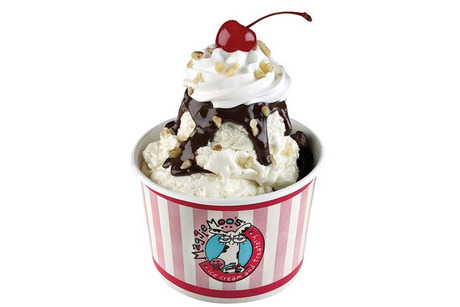 $10 Toward Maggie Moo's Ice Cream and Treatery
Inventor of the ice cream cupcake, ice cream pizza and a number of specialty ice cream flavors, MaggieMoo's Ice Cream and Treatery is known for ice cream innovation. Opening its first store in 1989, MaggieMoo's has been serving up super premium ice cream and cakes for over 20 years and has consistently been awarded blue ribbons by the National Ice Cream Retailers Association.
More information and Specs
No credit/cash back. Not valid toward gift cards. Tax and gratuity not included. One per person per visit.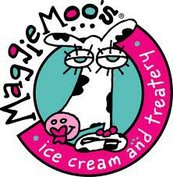 Additional Terms and Conditions
Standard terms and conditions apply. Please visit our Terms of Service Page for more details.