Reply to the Following Comment: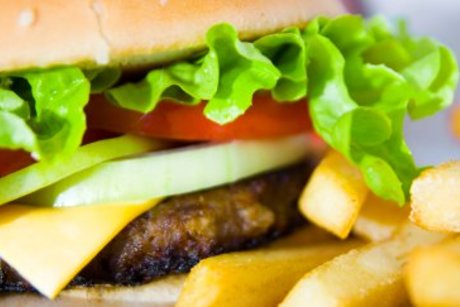 $10 of Food at Hitch-N-Post
You like burgers? Yeah, you like burgers. Hitch-N-Post in Lapeer serves up some of the tastiest burgers around, as well as other standard pub fare. Not only is everything is made right in front of you, but the friendly staff and laid-back atmosphere will ensure you have an enjoyable time.
More information and Specs
Valid on food purchases only. Not valid on alcohol, tax or tip. Valid 90 days after purchase date.
Additional Terms and Conditions
Standard terms and conditions apply. Please visit our Terms of Service Page for more details.