Reply to the Following Comment:
Review and confirm your bid
Bids End: Aug 02, 2013 07:00 PM
less than a minute
Your Max bid: $
By clicking Confirm Bid you commit to buy this item from Seize the Deal if you are the winning bidder.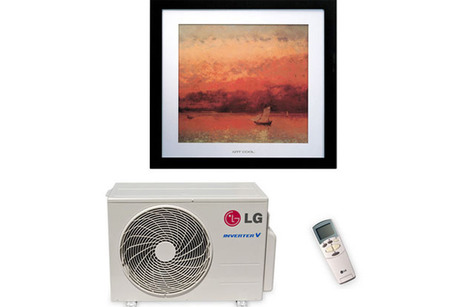 Tan LG Art Cool Mini Split Refrigerated Air Conditioner
Bids End: Aug 02, 2013 07:00 PM
The Auction has ended! Thank you for your interest.
Tan LG Art Cool Mini Split Ductless Air Conditioner

This unique single zone wall mount refrigerated air conditioning unit from industry leading LG offers a customizable art panel where you can display your own photography or artwork. It makes an attractive and decorative option for cooling your home.

Call Scott Contracting for all your heating and cooling needs, where your comfort is their business.
More information and Specs
No credit/cash back. Expires 90 days from date of purchase.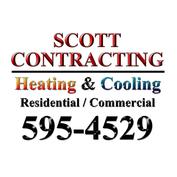 Terms and Conditions
Standard terms and conditions apply. Please visit our Terms of Service Page for more details.
Bid History
This item has been bid on 6 times
| Bidder | Price | Date/Time | Status | |
| --- | --- | --- | --- | --- |
| c*****a | $1,550.00 | 2013-08-02 19:57 CDT | Current top Bidder | |
| s*****z | 1450.0 | 2013-07-30 14:52 CDT | Outbid | |
| s*****k | 1350.0 | 2013-07-30 14:52 CDT | Outbid | |
| s*****z | 1250.0 | 2013-07-29 16:56 CDT | Outbid | |
| s*****k | 1150.0 | 2013-07-29 15:59 CDT | Outbid | |
| s*****z | 1050.0 | 2013-07-29 14:08 CDT | Outbid | |